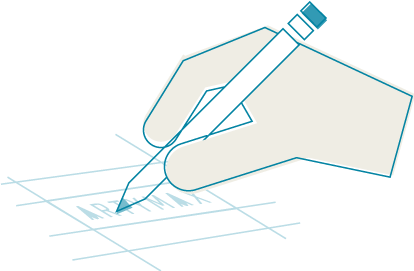 What is Artymax?
Artymax is a suite of software tools specially designed for its implementation in cultural spaces, museums or monuments. Unlike other platforms or applications existing in the market, Artymax offers a range of services that will cover all of the necessities that the visit and the guide of your exhibition require.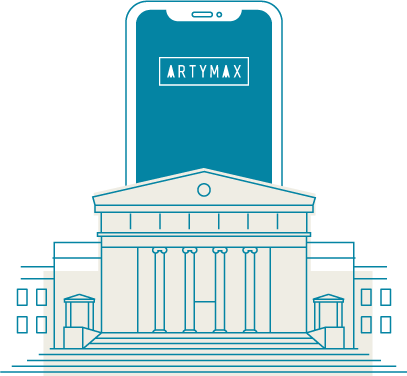 Is Artymax adequate for any museum, monument or cultural space?
The range of technological services that Artymax offers responds to all of the demands of the cultural visits in general: galleries, exhibits, museums, monuments, cultural tours.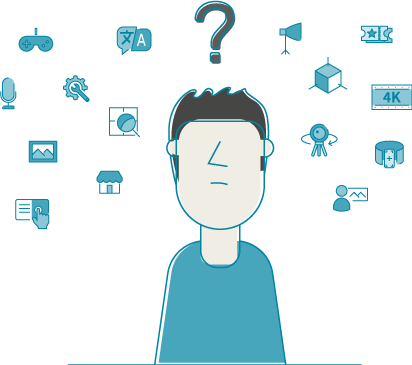 Should I contract all of their services?
No, it is not necessary. En Artymax we develop audio guides, applications and exclusive tools, developed following the necessities and requirements of each of our clients. You decide what sections to include in your audio guide or app and what services you wish to contract.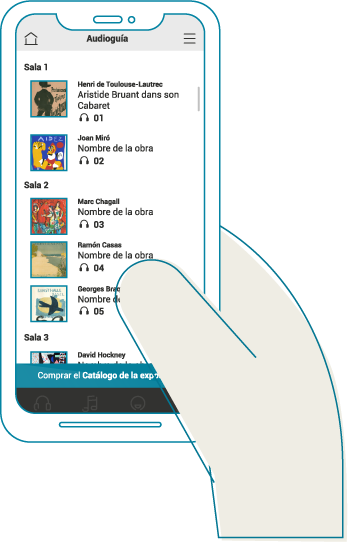 Is Artymax only an app?
Artymax has developed an audio guide and an app. The services are directed to cultural spaces and are the most complete in the market. We have software tools for your exhibition to become a playful experience, and additionally, together with the visit, we offer ticketing services, e-commerce (online store), recordings, interactive catalogues, translations, curated or technological support to cultural and educational services.
In short, Artymax has its own and shared technological tools created to be implemented and adapted to your exhibition, and designed for your visitors to enjoy a unique and innovative experience.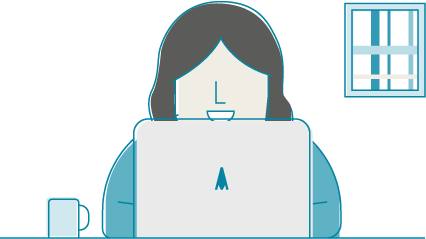 How do I acquire the Artymax Audio guides or the App?
Contracting Artymax´s services is very simple. You should only contact us through our contact form. In Artymax we promise to attend and respond to your personalized request as quickly as possible, as well as take a visit to your museum or cultural space.